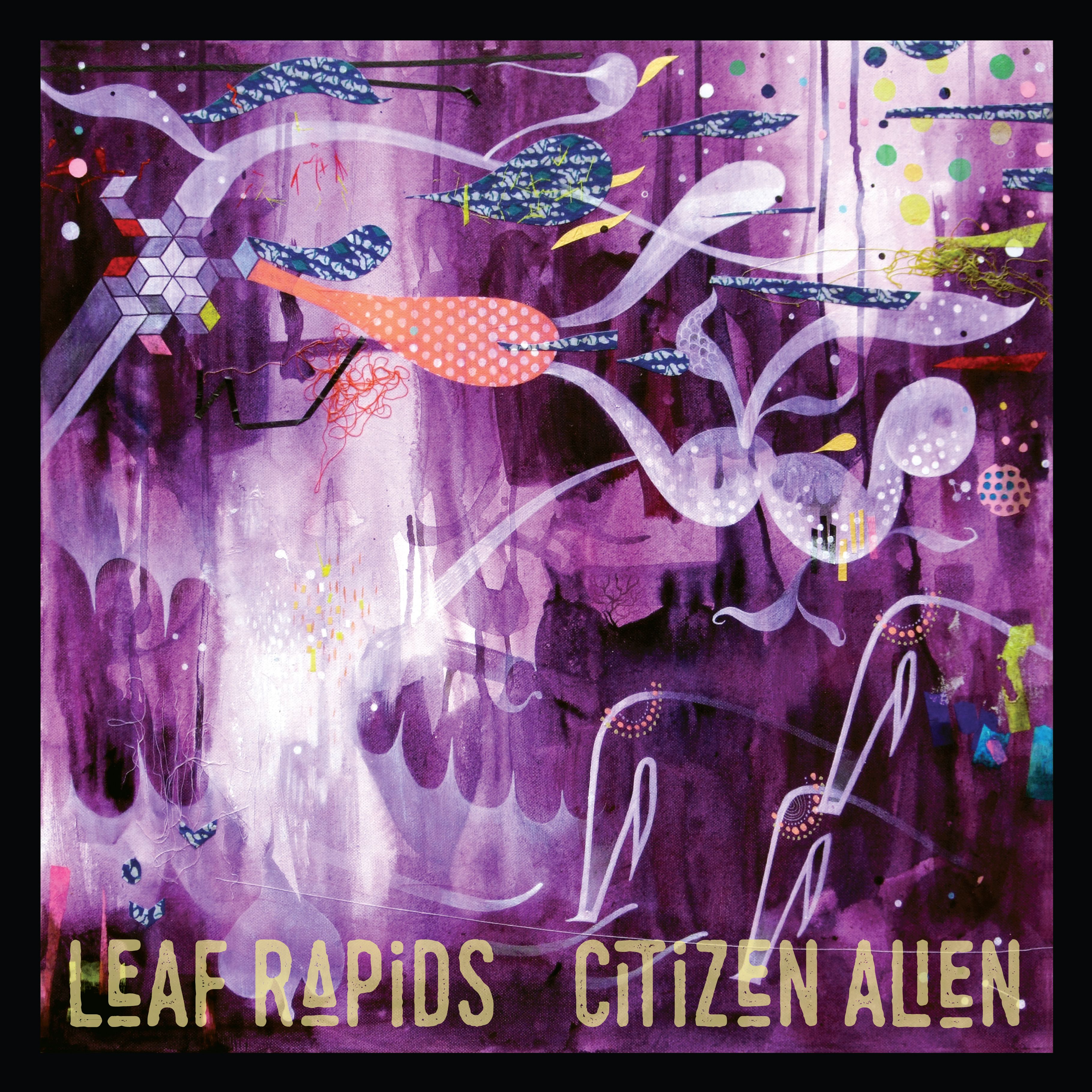 Our new album CITIZEN ALIEN is finally footloose and fancy free! Our little fledgling has been pushed from the nest and we are excited to see where it goes, and where it takes us. 
So far it is taking us to Europe this spring in support of THE GOOD LOVELIES for a 3 week tour. Yes, the Von Latimer Family Singers are heading to Germany and the Netherlands, and the children will be earning their keep by carrying the heavy stuff, making a cameo appearance and selling our wares. They've been working on their facial expressions for the merch table which is a mixture of eagerness to serve, anticipation that you'll love the album, and a light hint of desperation. 
Our entire summer will be spent pulling our dear boler around from festival to festival with the dog and kids and a spot at the Winnipeg Jazzfest opening for Bobby McFerrin. We are so grateful for this life of adventure! (this is the mantra we will chant during torrential downpours and we all smell like wet dog)
The album comes with a 20 page booklet with ancient family photos and fascinating background stories to the songs. Love letters from smallpox quarantines, barbershop stabbings, alcoholic recyclers, you know, all the popular topics of today. 
Hope to see you out there, please come and say hi!